Understanding Our Culture
Our culture is grounded in effective strategies that ensure that Diversity, Equity & Inclusion are not just concepts, but are daily realities at LEO Pharma.
The pillars of the LEO Pharma culture include:
Strengthening Diversity, Equity & Inclusion throughout LEO Pharma by leveraging—and celebrating—our diverse voices, backgrounds, and experiences


Fostering a workplace where employees feel valued and free to be their authentic selves. At LEO Pharma, employees are supported with a variety of resources, including training and development opportunities


Championing strategic and tactical insights on key business and HR initiatives and seeking diverse perspectives to drive innovation


Making a positive and tangible impact on our communities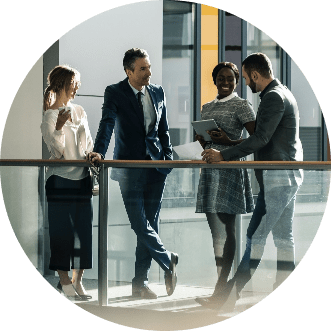 Strategically, we are committed to:
Developing a workforce that advances diversity of thought by matching the patient population we serve


Developing key diversity metrics that drive inclusion analytics and equitable actions


Positioning LEO Pharma as an employer of choice through recruitment, retention, advancement, and representation with a focus on Diversity, Equity & Inclusion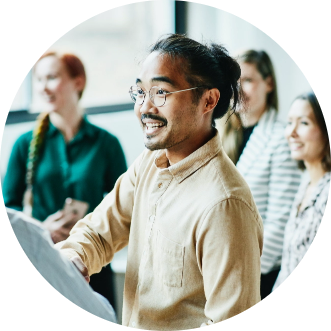 Socially, we are driven to create and support a culture and climate that:
Evaluates and improves the employee experience


Identifies key culture factors connected to the value of LEO Pharma


Assesses alignment of HR systems to reward and support Diversity, Equity & Inclusion


Align leadership values with our Diversity, Equity & Inclusion strategy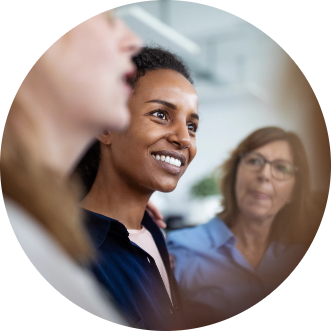 On the human front, we are committed to talent management and development that includes:
Developing business resource groups that advance diverse representation within LEO Pharma


Evaluating key social metrics to ensure our workforce has diverse representation


Developing programs that help advance diverse representation in leadership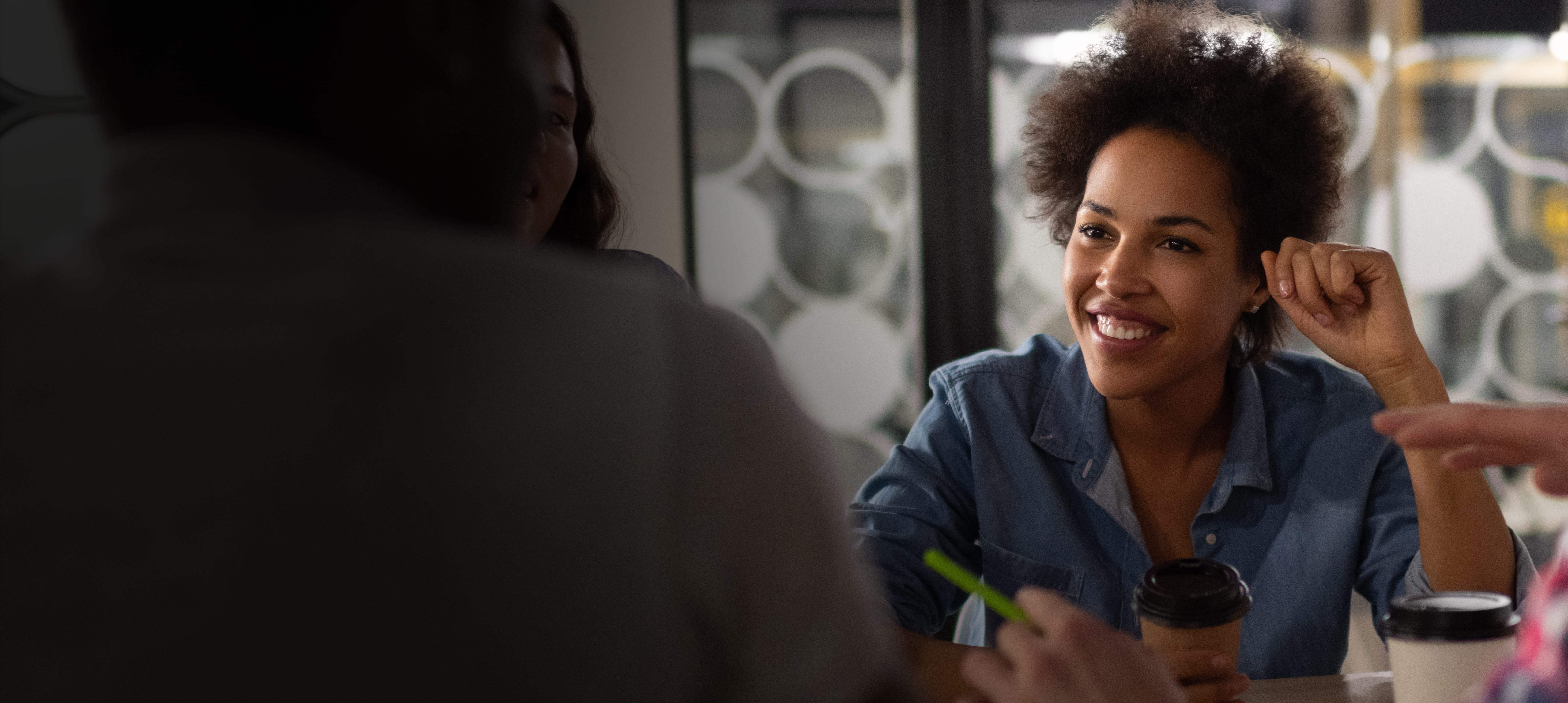 Interested in Becoming Part of the Team?
LEO Pharma is a special place with a unique culture. If you're interested in working here, we'd love to speak with you in hopes of pioneering our futures together.
Work with us