Working together, pioneering together
At LEO Pharma, we help people with skin diseases live fulfilling lives by advancing dermatology beyond the skin. Learn more about our available job opportunities and life at LEO Pharma here.
We're All In
A Message from Brian Hilberdink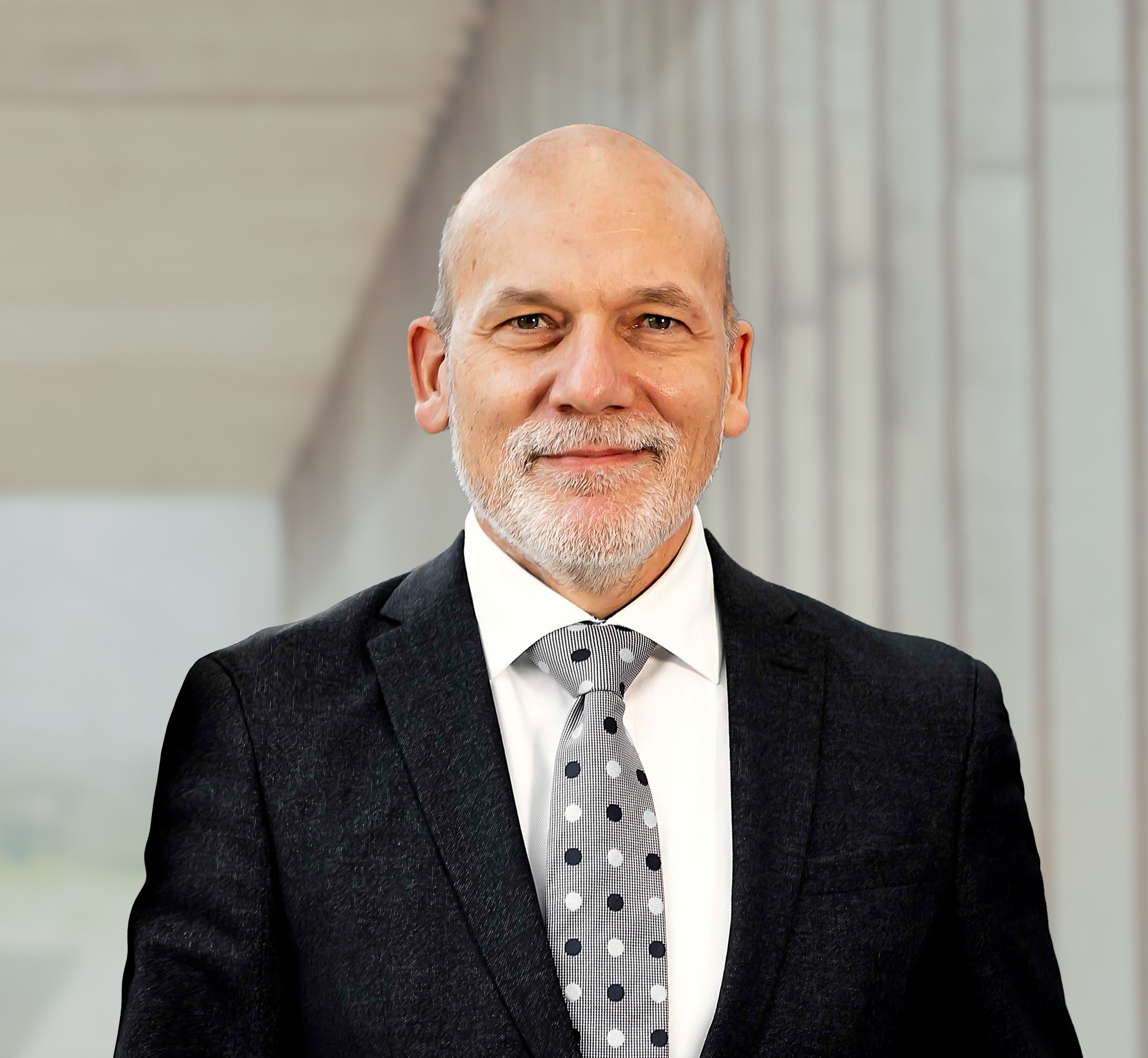 Each one of us at LEO Pharma can make a real impact in our everyday work. We do this through mutual respect and a shared sense of purpose, rooted in our caring culture and a commitment to helping others.
Brian Hilberdink
EVP, North America,
LEO Pharma Inc. US
What makes LEO Pharma different?
LEO Pharma's incredible mix of people makes each day a new experience. Our nimble and entrepreneurial environment allows passionate people to make an impact on the company. Here, you will have the opportunity to shape the future. Our culture is rooted in trust, integrity and recognition, because we believe a supportive environment helps everyone win.
At the heart of our company's success and growth is the passion of our LEO People who are determined to make a real difference. We are a company united by strong values – passion, competitiveness, innovation, adaptability and integrity – that are embedded in our everyday working lives.
It feels great to be a part of something this big, our vision as a company is revolutionary and meaningful. I am excited about our pipeline and the work I get to do daily.
Judith Nyiradi, M.D., M.B.A
Vice President
Global Medical Affairs