Join the Team
At LEO Pharma, we help people with skin diseases live fulfilling lives by advancing dermatology beyond the skin. Learn more about our available job opportunities and life at LEO Pharma here.
Work With Us
A Message from Brian Hilberdink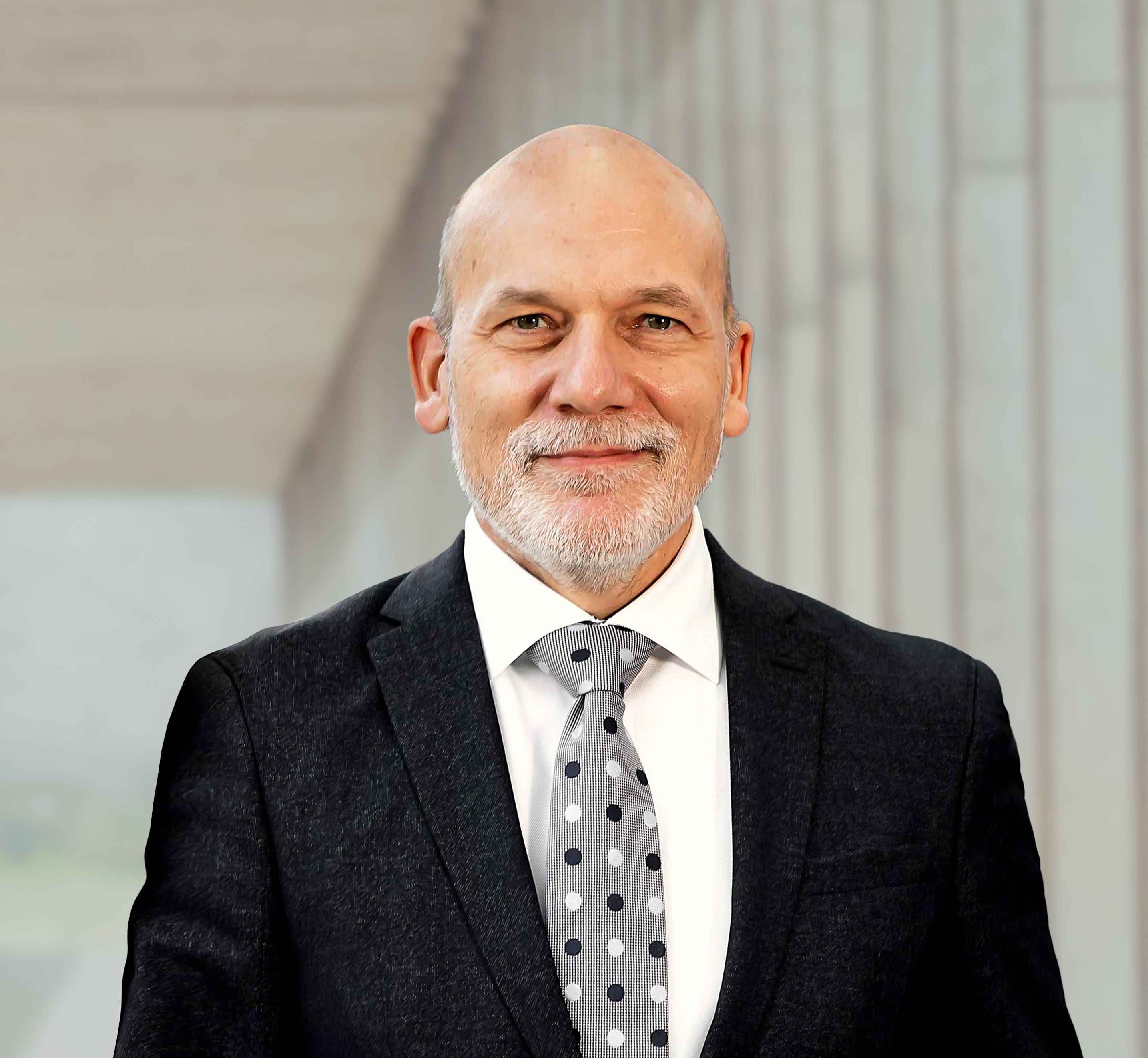 Each one of us at LEO Pharma can make a real impact in our everyday work. We do this through mutual respect and a shared sense of purpose, rooted in our caring culture and a commitment to helping others.
Brian Hilberdink
President,
LEO Pharma Inc. US
What makes LEO Pharma different?
Our commitment to patients is clear and shared around the world.
LEO Pharma is a unique and special place. Our drumbeat – that's where it starts – is called One Team. One Mission. And that speaks to our collaborative environment – a team environment – an environment built on trust, and driven by caring, engaged and passionate people.
Our transformation journey provides opportunities for us to make an impact. We all get a chance to pioneer in our everyday work to create the new future of our company.
Those who embrace change will thrive at LEO Pharma. We want you to make a positive difference, and we value results. We also support you to perform at your very best.
I invite you to learn more and imagine your future in pioneering together with us.
Brian Hilberdink

President
LEO Pharma Inc.