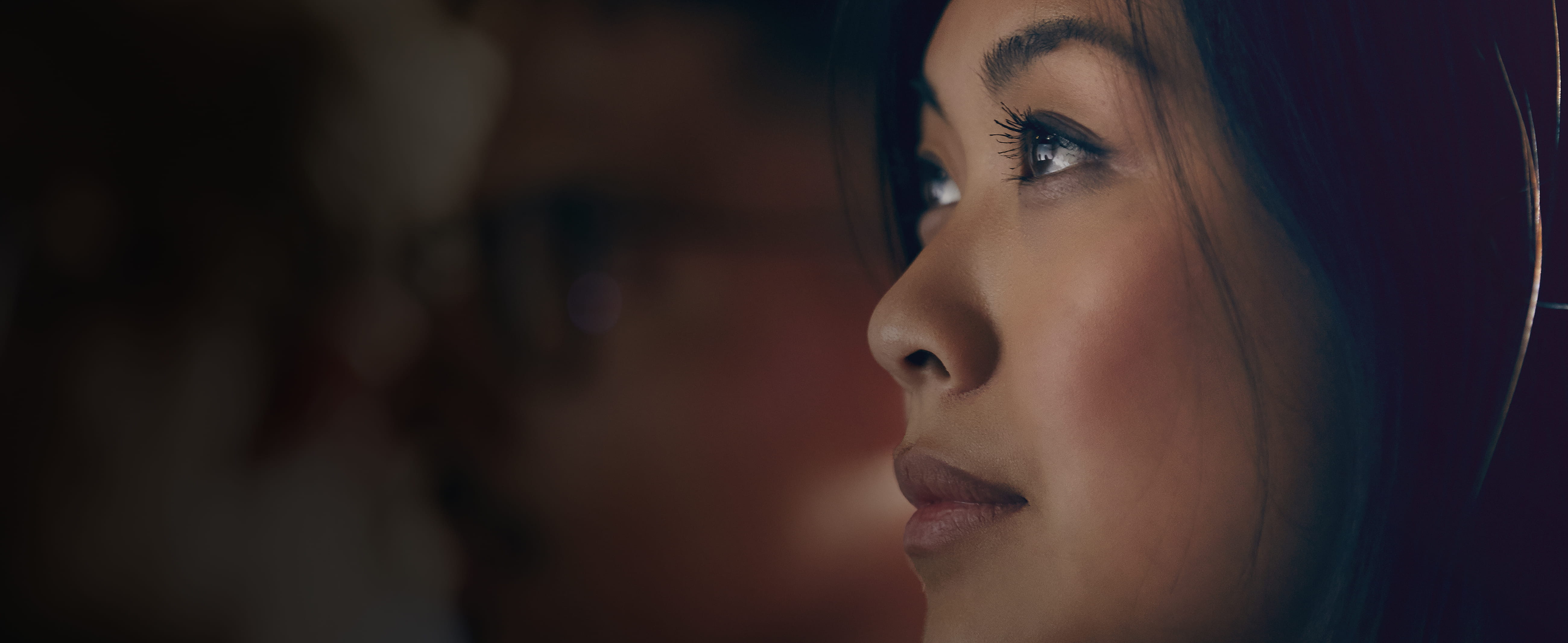 The LEO Diversity, Equity & Inclusion Council
The LEO Pharma Diversity, Equity & Inclusion Council is a group of volunteers from various departments with a passion for building culture and bringing the organization closer together. From panel discussions to monthly awareness initiatives and community-focused efforts, the DEI Council is a key contributor to cultivating LEO Pharma's values.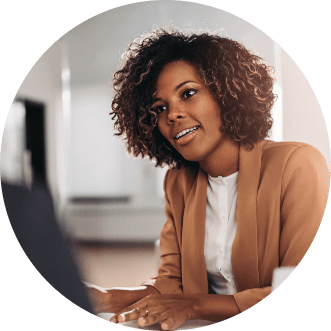 Advancing Women in Healthcare
LEO Pharma continues to empower women in the workplace with opportunities for leadership development and growth.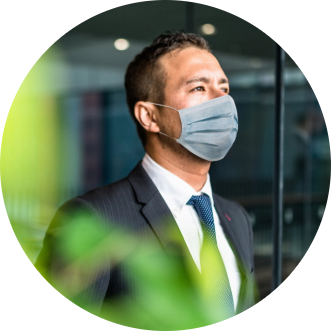 Putting Employee Health First
In the wake of the disruption and impact of the COVID-19 pandemic, the leadership team at LEO Pharma swiftly prioritized the health and safety of its employees.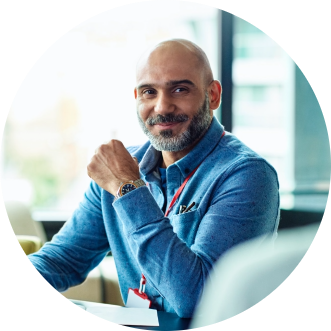 Inclusive Benefits Approach
LEO Pharma ensures our benefits programs meet the needs of diverse employees while remaining competitive.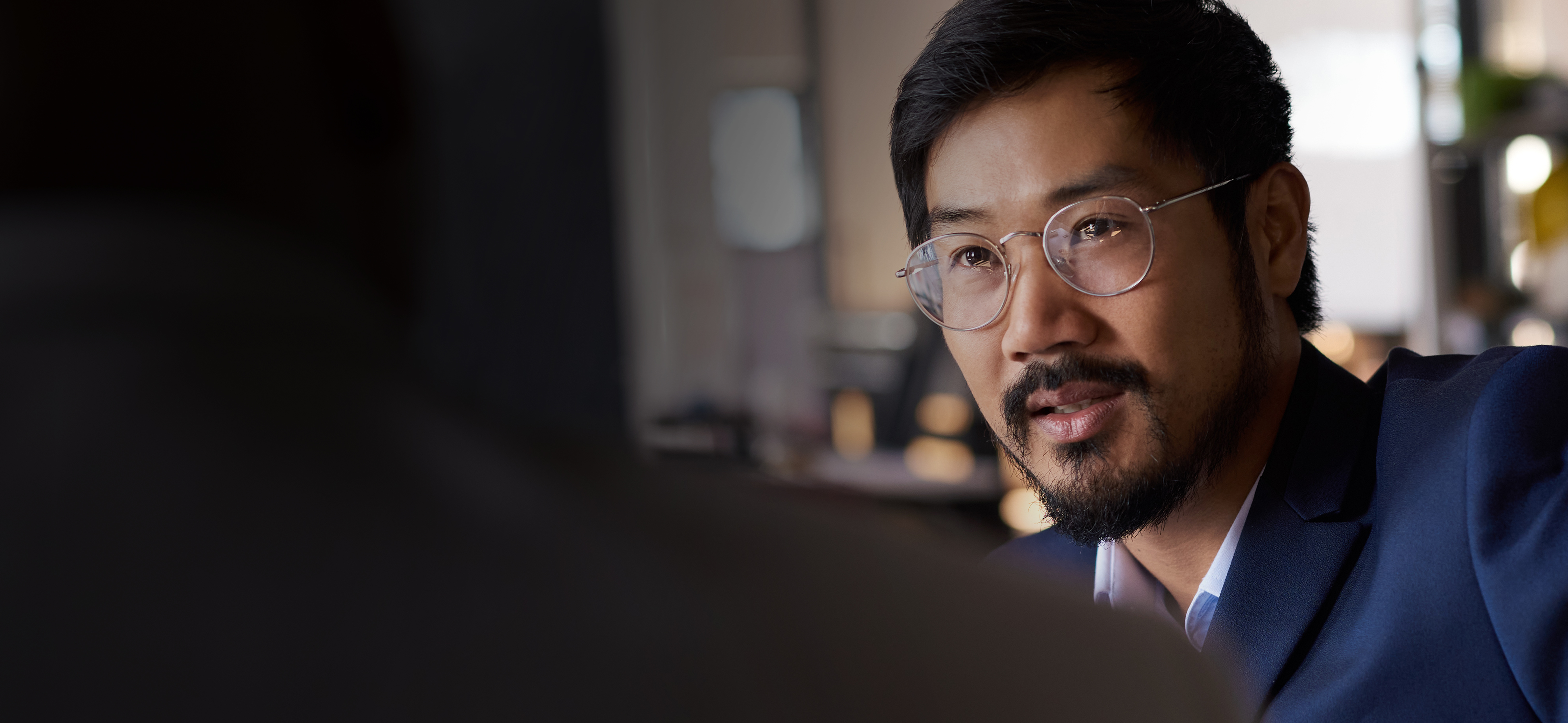 Interested in Becoming Part of the Team?
LEO Pharma is a special place with a unique culture. If you're interested in working here, we'd love to speak with you in hopes of pioneering our futures together.
Work with us