LEO Pharma launches Open Innovation in Ontario to support the innovation ecosystem in the province
BALLERUP, Denmark, Nov. 21, 2019 - LEO Pharma A/S, a global leader in medical dermatology, today announced the launch of Open Innovation in Ontario, Canada, at the University of Toronto.
Initiative enables access to LEO Pharma's unique research tools at no cost, in full confidence, with no business terms and with full ownership of data generated
LEO Pharma Open Innovation is a collaborative space created to explore the latest research and potential partnerships by using disease-relevant in-vitro assays as an initial stepping stone with the goal to find next-generation treatments for skin diseases, such as psoriasis and atopic dermatitis.
Open Innovation allows any organization insights and access to LEO Pharma's unique research tools to test external molecules for disease-relevant effects, but without the obligation for a partner to disclose confidential information, such as molecular structure or intellectual property. The classic corporate research collaboration usually follows a closed process, focuses only on business benefits and limits the partners continued opportunities.
"LEO Pharma hopes to set a new standard for collaborations and hopes others in the industry will follow," said Niclas Nilsson, Head of Open Innovation, LEO Pharma A/S. "By openly disclosing assays offered and areas of corporate interests, LEO Pharma's hope is that someone will have a novel resource, piece of information or an idea toward a potential solution for dermatology patients."
The launch is being announced today as part of an Open Innovation: Collaborative Partnerships seminar with participation of Rachel Simeon, Assistant Deputy Minister of Research, Science and Commercialization Division; Jeppe Fredslund, Head of Trade, Danish Trade Council; Nilsson; Kristian Fick, President, LEO Pharma Canada; Jason Field, President and CEO, Life Sciences Ontario, and representatives from the University of Toronto and Danish Trade Council.
"This collaboration further supports a provincial life sciences ecosystem that encourages innovation impacting the health of Canadians and the sustainability of our healthcare system," said Field. "Life Sciences Ontario advocates for the life sciences community and serves as a hub of connectivity to enable life sciences companies to thrive and grow here at home, creating Made-in-Ontario success stories. We look forward to what LEO Pharma Open Innovation can bring to our region in terms of potential advances in dermatology."
LEO Pharma's footprint in Canada includes the first North American LEO Innovation Lab, located in Toronto. The LEO Innovation Lab develops digital solutions for patients living with skin conditions, with an aim to go beyond medicinal interventions and instead explore holistic answers to help prevent and manage health issues.
LEO Pharma is committed to bringing innovative solutions to patients in Canada, as well as advancing life sciences through investments in clinical trials across Canada, including within Ontario. We hope to fuel innovation in medical dermatology and help others see the value of public-private partnerships.
Kristian Fick
President
LEO Pharma Canada
About LEO Pharma
LEO Pharma is a global company dedicated to advancing the standard of care for the benefit of people with skin conditions, their families and society. Founded in 1908 and majority owned by the LEO Foundation, LEO Pharma has devoted decades of research and development to advance the science of dermatology, and today, the company offers a wide range of therapies for all disease severities. LEO Pharma is headquartered in Denmark with a global team of 4,700 people, serving millions of patients across the world. In 2022, the company generated net sales of DKK 10.6 billion.

CONTACT US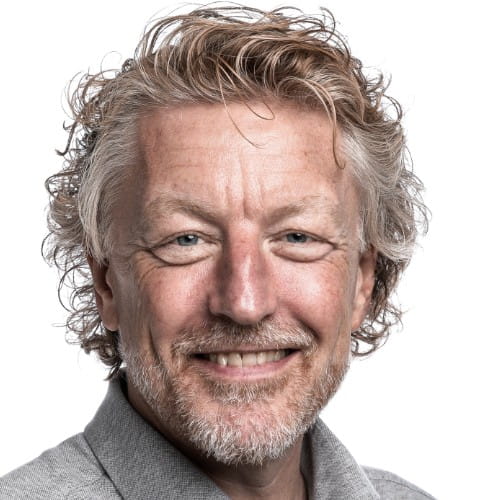 Henrik Kyndlev
Director, Global External Communications
Tel:

+45 3140 6180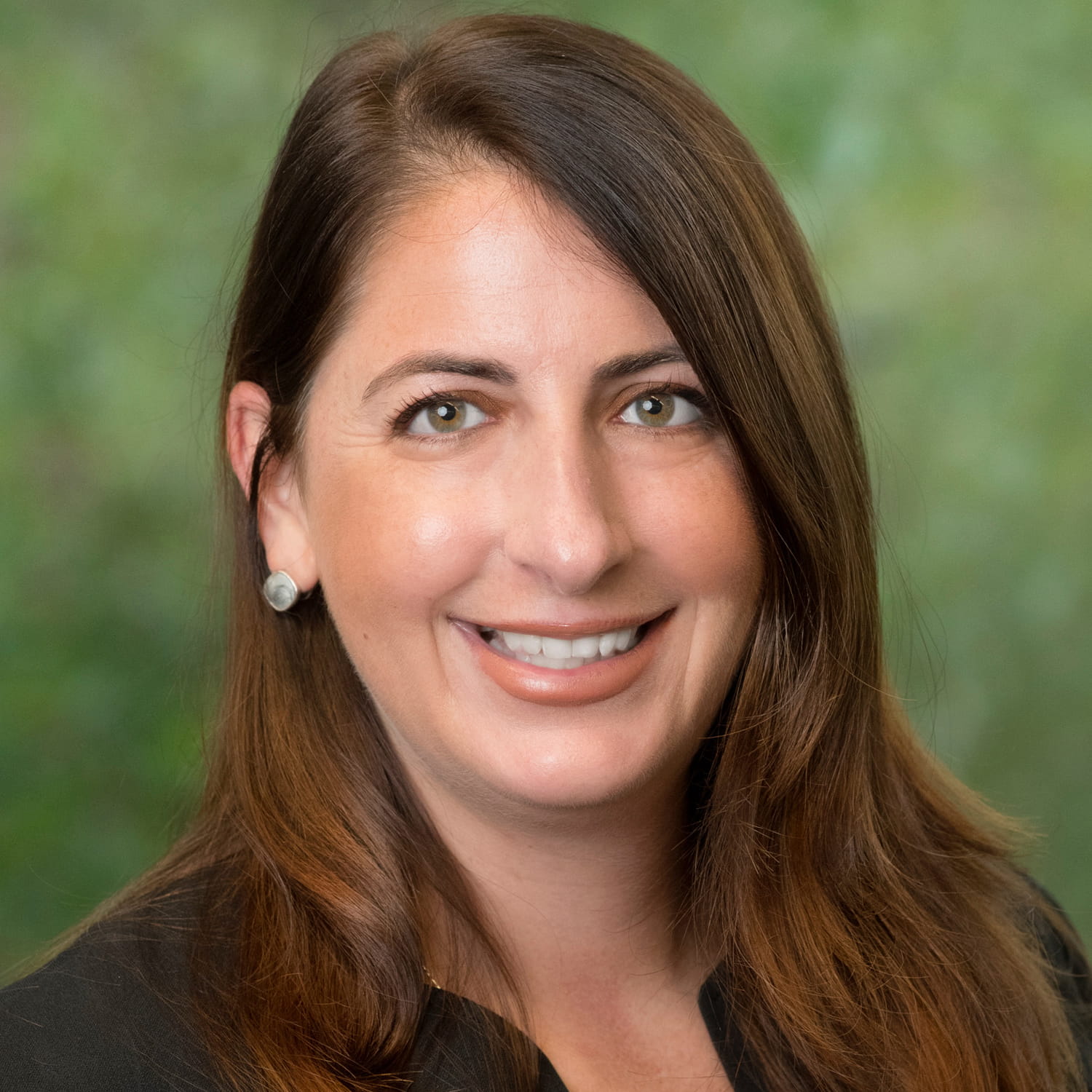 Rhonda Sciarra
Global External Communication
Tel:

+1 862 345 0643